Welcome. I'm Bryn.
I help publications, food & wellness brands, and creative businesses tell mouthwatering stories to their audiences.
Perhaps you're looking for new ways to tell your brand's story in an appetizing way that connects with customers. Maybe you're looking for an experienced journalist who writes smart, well-researched feature articles. Or you need a creative collaborator for a client project, someone who's engaged, dedicated and professional. Look no further. I can help.
Writing for print and online publication, I craft delectable stories that focus on people, projects and products in the food, wellness and creative fields.
I support food and wellness brands with editorial-style content that connects with customers, and I work with creative businesses to communicate their expertise.
I develop wholesome, tasty recipes and teach cooking classes focused on fresh, seasonal ingredients.
On the Blog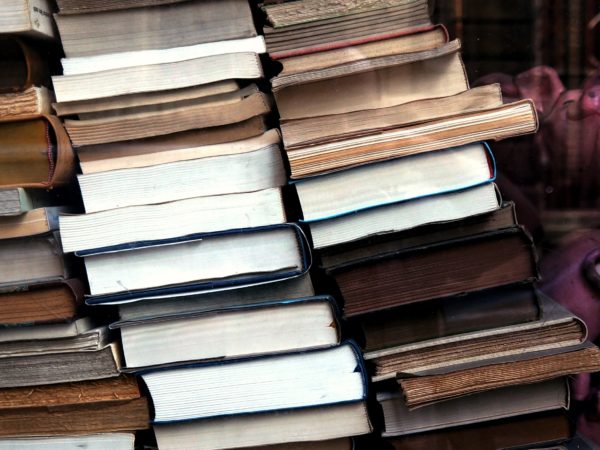 I haven't actively sought them out, but an unprecedented number of book manuscript editing projects have crossed my desk this summer. I helped a supersmart designer and strategist whom I've known for many years craft his first book, on marketing ...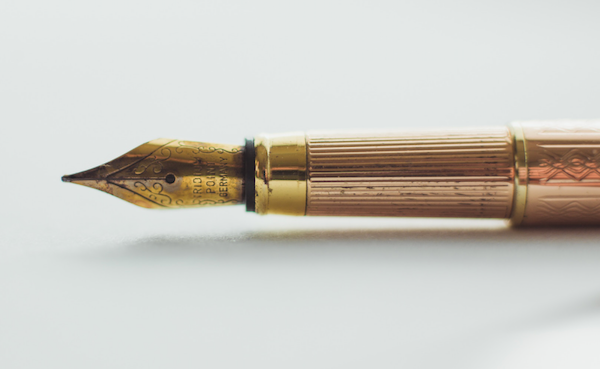 Why in the world are you "doing" content? Writing is hard, time-consuming work, whether you're a professional writer or someone for whom writing is not a native skill.  And yet, more people are writing more than ever, thanks to a modern marketing ...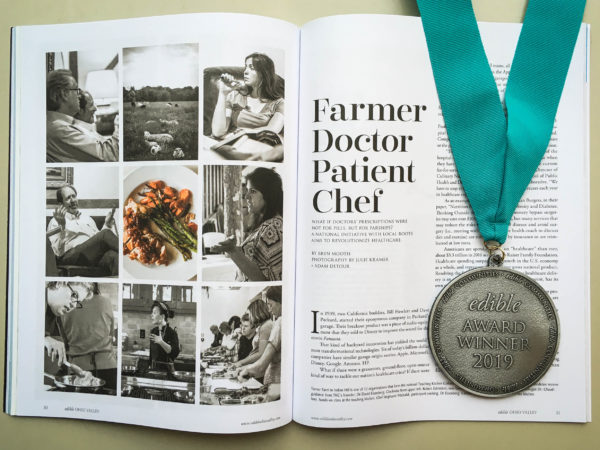 I'm beyond thrilled to have received an editorial Eddy Award from the Edible Communities network of publications for my feature article, Farmer Doctor Patient Chef. The article was chewy to report and research, and I struggled to find a way ...
"Working with Bryn Mooth is an absolute pleasure from beginning to end and I would recommend her services to anyone! From our initial brainstorming meeting to the final tweaks on the written content for my promotional PDF and website, Bryn was on top of everything and made me shine! I loved working with her and am very excited to hire her soon again!"

—Evi Abeler, food photographer
"I love The Clara Project [on writes4food.com]! I like how you include the original hand-written recipe in your post. I like her note of 'good' in the upper corner of the card. It reminds me of going through my own mother and grandmother's old recipes...makes me want to dig them out again."

—Linda Beach, reader
"I must tell you that the article ranks as one of the best ever written about us. I am off to Washington, D.C., tomorrow and am grateful to have copies to leave one everywhere I go."

—Warren Taylor, Snowville Creamery
"I wanted to express my gratitude for your contribution—the content 'sings' because of your writing."

—Gretchen Schisla, Enrich Creative
"She's an engaging writer whose passion for her subjects and attention to detail result in persuasive, engaging pieces."

—Beth Dean, HOW Design Live
"Thanks again for all of your amazing questions & editing skills, Bryn. Honored to have had the opportunity to work with you on this."

—Willo O'Brien
"She is the best editor I've ever had, a writer who amazes me with her clarity, and a business partner who consistently supports every project with generosity and humility."

—Ilise Benun, Marketing Mentor
"The client loved the articles! Bryn, you did an amazing job as usual. You are a joy to work with!"

—Stacey King Gordon, Suite Seven Communications
"She's the sort of collaborator you want to help because she works for success in general and not just her own."

—David C. Baker, ReCourses
"Bryn, GREAT JOB! Wow, you are amazing! This is incredible. Thank you."

—Sally Hogshead, author, Fascinate
"You were the director, writer, stage manager and producer of this work. We are the 'actors' and we admire and so appreciate our director! Congratulations on this well-deserved award and praise relating to this superb article." — Dr. David Eisenberg, Teaching Kitchen Collaborative
"I am delighted to report that editing has been completed, and your manuscript for "The Findlay Market Cookbook" is now in the hands of the designer.  Having done this a few times myself, I know what it takes to put it all together. The stories are interesting. The recipes are wide-ranging and home kitchen friendly. And you've truly captured the essence of Findlay Market. I am confident your effort will be applauded and rewarded."

—Michael Turback, Farm Fresh Books
"The content [for Meijer's Healthy Living News publication] looks wonderful! I think you did a really good job of simplifying the technical health aspects and keeping it light and friendly."

—Gina Chitko, IN Marketing Services